My name is Jennifer Houston McNeel.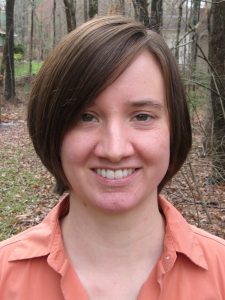 I am a lifelong Lutheran with an MDiv from Gettysburg Seminary (now United Lutheran Seminary) and a PhD in New Testament from Union Presbyterian Seminary in Richmond, Virginia.
I am a core faculty member at St. Mary's Ecumenical Institute in Baltimore, MD. I also teach regularly at United Lutheran Seminary and I have taught adult education classes and led retreats at many different congregations in Maryland and Virginia.
A revised version of my dissertation was published by SBL Press.
I live in Maryland with my husband and two kids. I'm available to teach classes and lead events at churches and schools. For more information, go to my Classes page or contact me.